The Ultimate Grit challenge
Dun & Bradstreet Singapore's Infocredit Cares program came together with Love Action Project to amplify its CSR efforts with - Special Olympics Singapore in September 2017. Through the series of radio interviews garnered for both spokespeople, we were able to help generate awareness on the beneficiaries under SO Singapore, as well as reinforce the message of social inclusiveness.
Huang Clan Singapore
Social enterprise Love Action Project came together with Huang Clan Singapore's youth committee to launch its first Chinese New Year celebration in Feb 2017. Publicity efforts in the lead up to the event generated over half a million dollars worth in PR coverage which not only opens up a new chapter for the next generation of clansman, but also raised awareness on the spirit of sharing and inclusiveness over the festive period.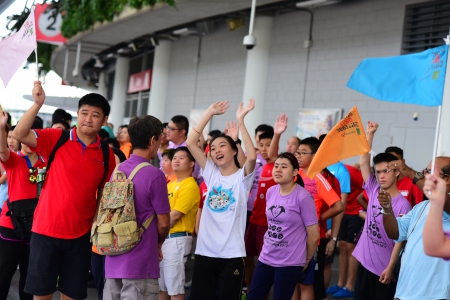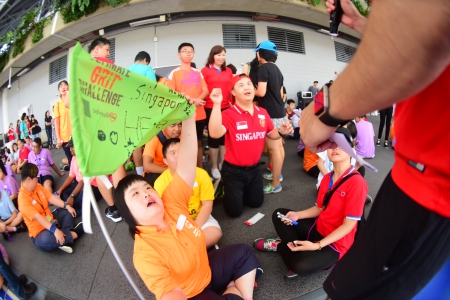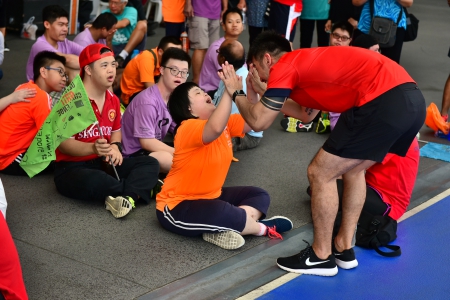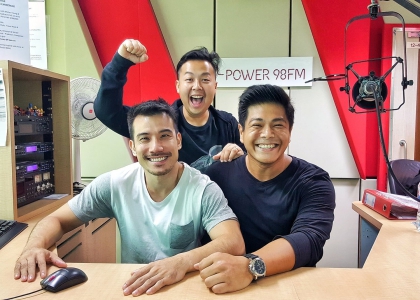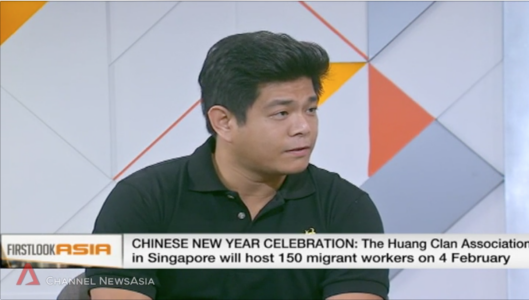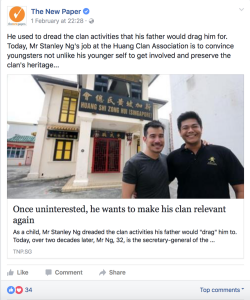 Lay Peng's execution of our PR plan was flawless to say the least, and our client, Huang Clan was pleasantly surprised to have garnered several radio interviews, features on newspapers and even a TV interview on Channel News Asia prior to the event. On event day, Lay Peng exhibited professionalism in handling the media on her own, and represented our PR narrative with utmost discipline.
Overall, we are extremely happy to have engaged Lay Peng's services, and would highly recommend anyone who is looking for an independent and professional PR agency to engage Bask Communications.
- Mr Joe Tan, Co-Founder of Love Action Project